E. g. for Housing Associations and Property Developers, the bikeBOX24 opens up new opportunities for creating additional parking spaces and their corresponding marketing. This "multi-function garage" is particularly suitable for buildings with several Residential Units.
Parking Spaces for 2- and 3-wheeled vehicles look tidier, the owners of high-quality vehicles appreciate the safety and comfort that these garages offer.
And with the bikeBOX24 you can offer your customers an added value – a Future-oriented Solution for more Safety and Comfort for enthusiastic motorcycle-, quad- and e-bike riders and at the same time create attractive and sophisticated Living Landscapes.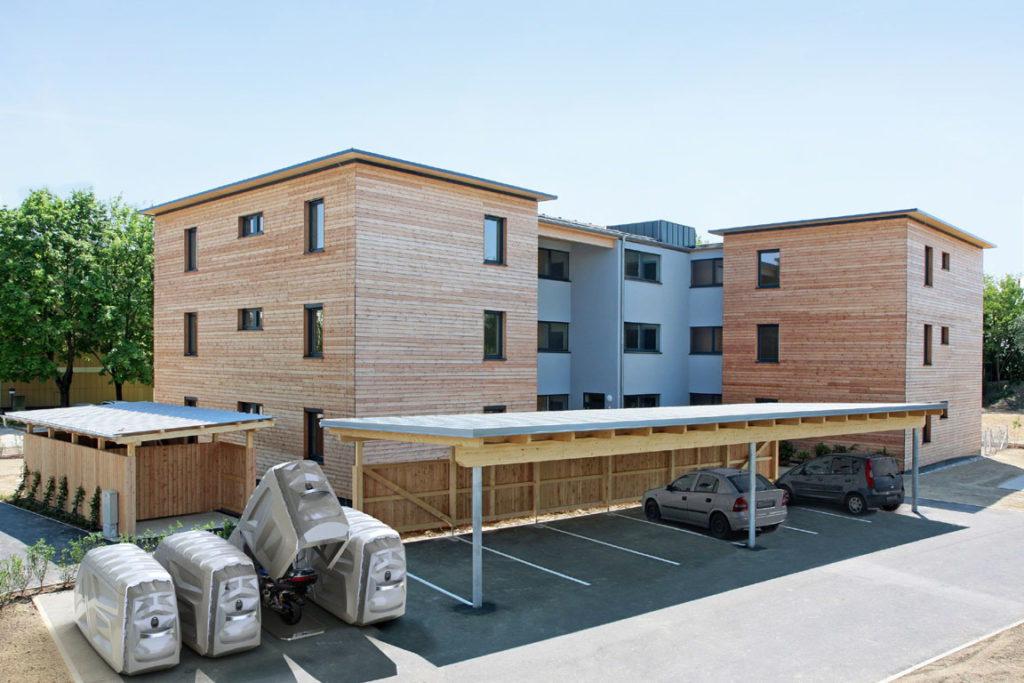 City Planners, Architects, Administrators of Parking Areas, Senior Residences or Municipalities and Companies of any Kind also receive additional protected parking space, which can also lead to additional income.